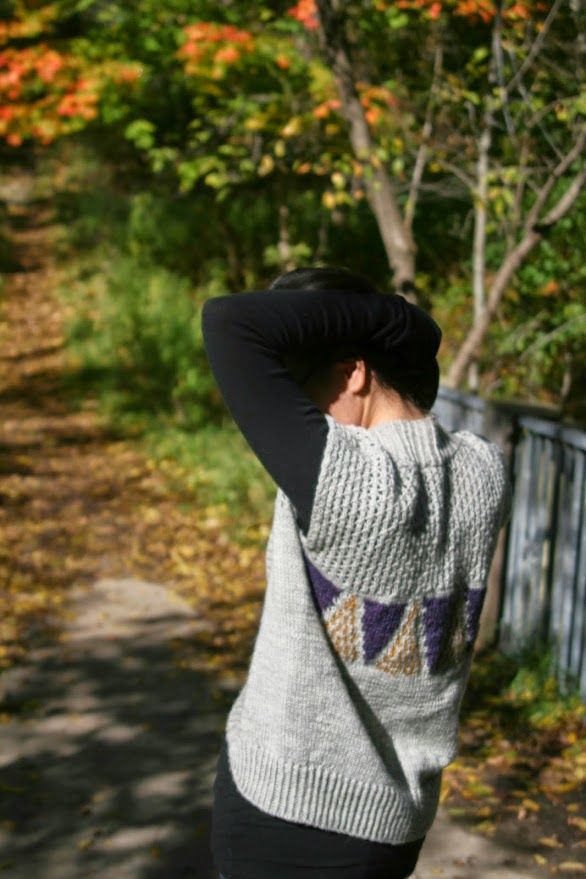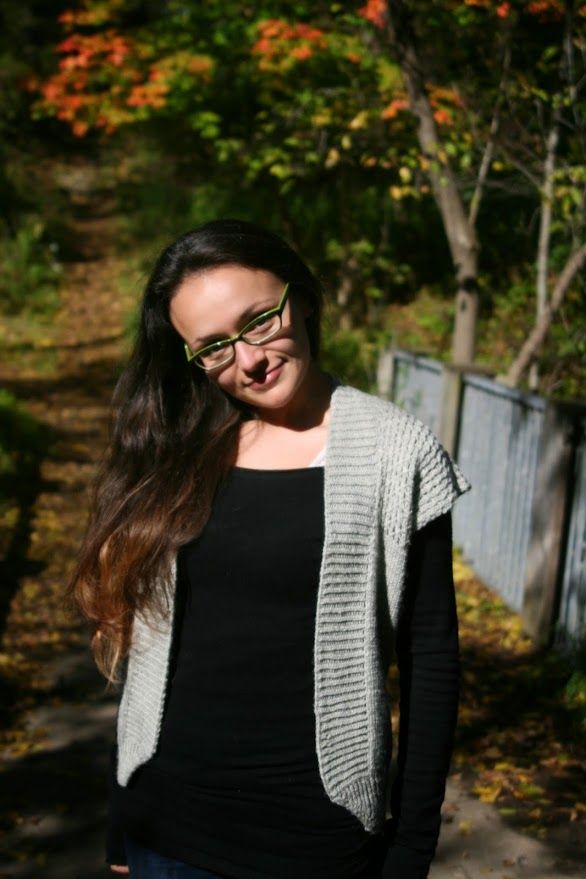 I'm still very in love with this design.
I've found myself wearing it up, over, and all around the place this autumn. It's great to throw on over a tee or long sleeved shirt.
With the extra positive ease (not usually within my repertoire, but here used for great effect) it's great for wrapping around yourself and feeling cozy.
And since I live in the lovely loveliness of Ontario, where the autumn beauty is spectacular, I thought I'd take some more outdoor pics of my favourite FO.
Oh yes, and
IT'S ON SALE
!
Today ONLY
,
you can download Geo Delight for only $4
.
I would LOVE to see some Geo Delight FOs. And I know you won't be disappointed with this knit!