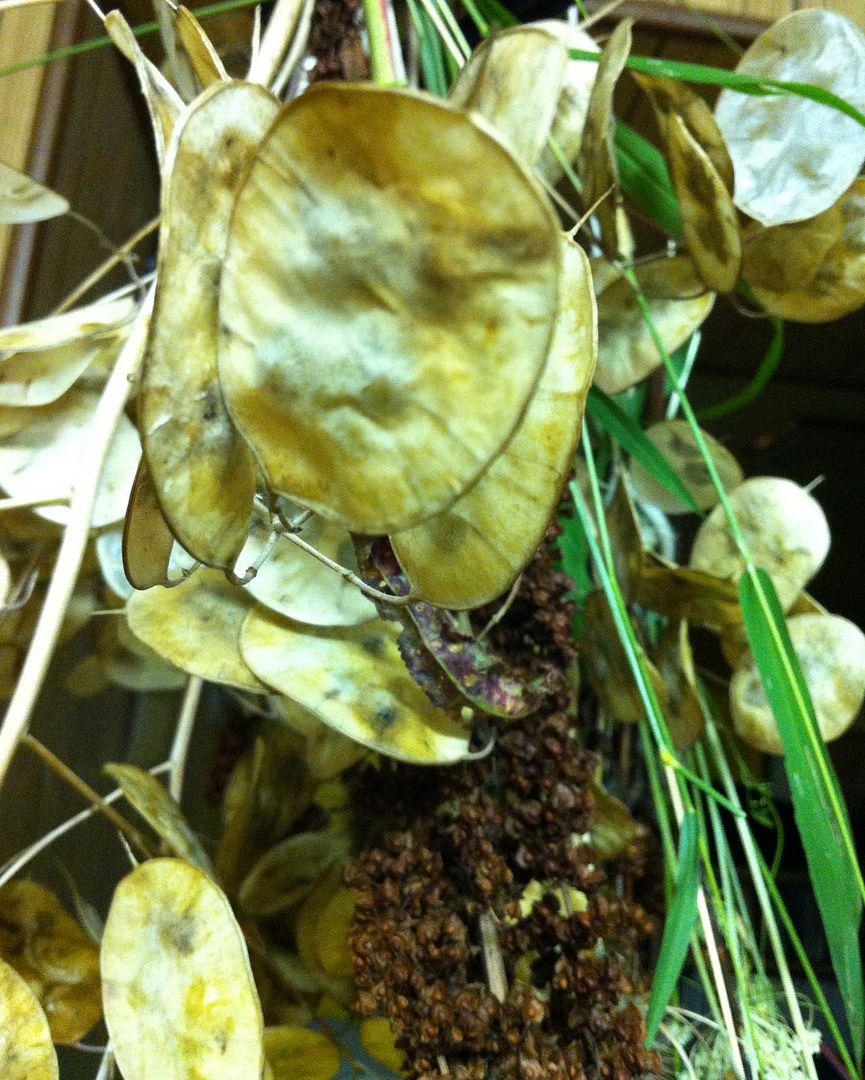 Crap! Where did time go? It's only one month until my wedding and I need to get my ass in gear if I'm going to complete
any
of my fantasized crafty... thingys.
I've lost my words. Anyhows, I'm hoping I can hand-create a not insignificant amount of the stuffs for this party.
There's
bouquets
and corsages of pom poms, fabric, and wildflowers (weeds, really), there's
boutonnieres
of the same materials, there's centrepieces of
hoards of glass jars
and
wood slices
and tea lights, and there's the trickiest of them all, my
feathery wedding cape
.
There's
chocolate-dipped spoon
,
cookie
, and hot chocolate favours. There's
cupcake tree stands
. There's seating plans and table numbers and
cute photo ideas
. And clearly there's cakes toppers, too. Hell, there's even music playlists from pre-ceremony to super fun dance mix. (I've got no fun link for that one, they're still a-brewin').
And
if
I can fit it in, there's the stupid throwback Wedding Day sign for the car. I'm undecided about that one.
Can you tell I'm using this post as a to-do list?
See my
pinterest wedding board
. Cause I know you wanna.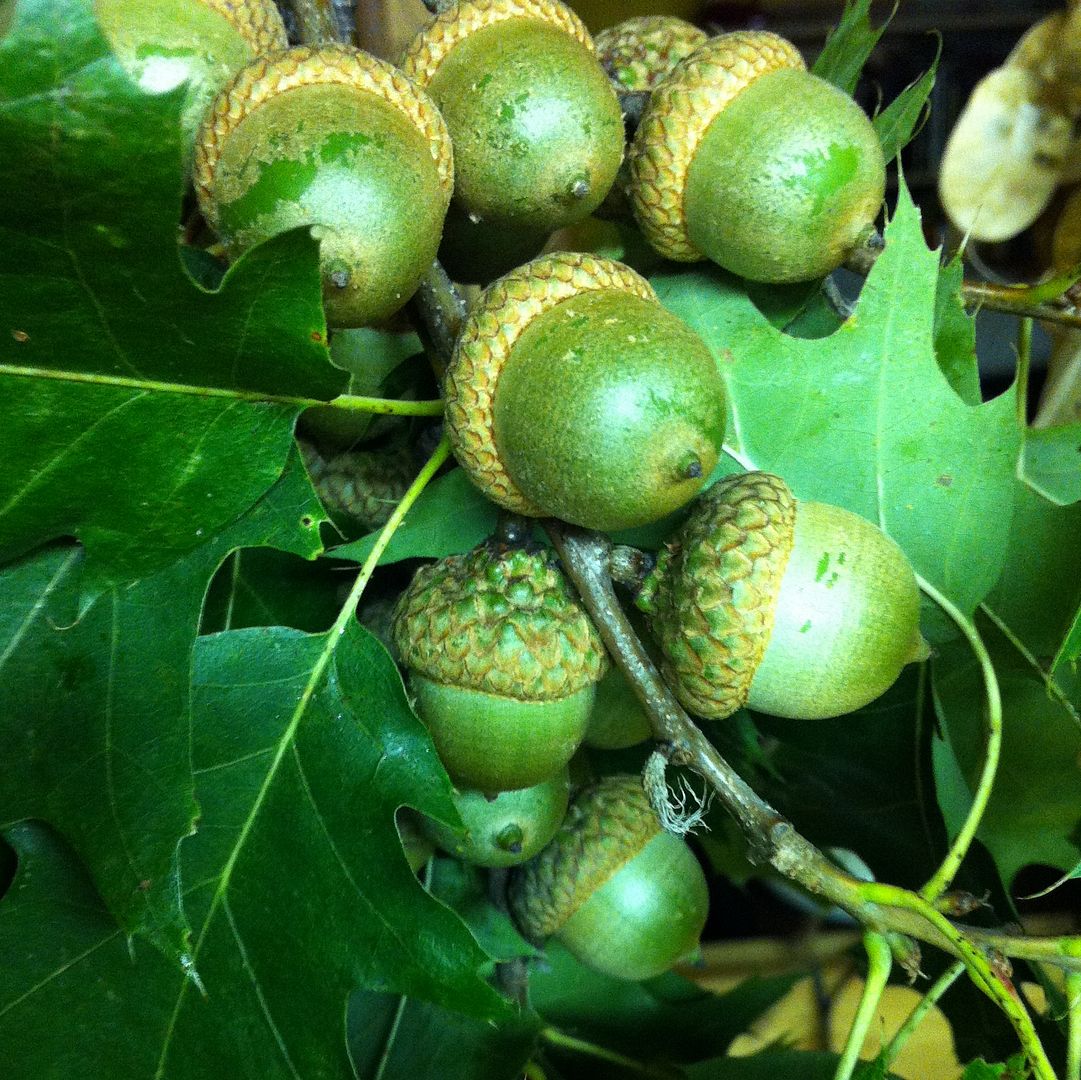 Acorns, hopefully to dry out and use for acorny goodness.
Feathers, for a feathery cape.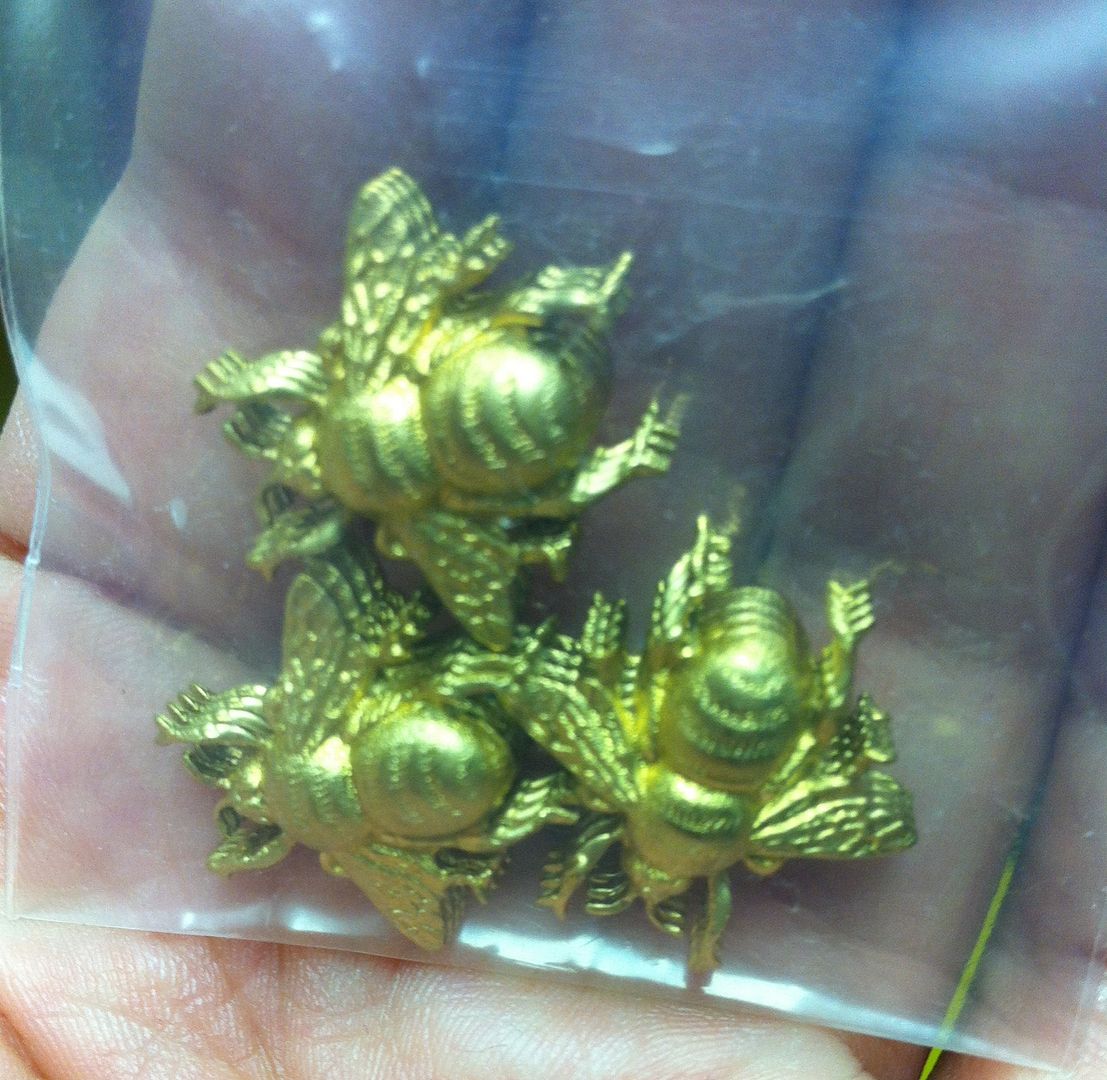 Wee bees that will go on hair pins.