This summer's been great! I've been knitting away and keeping busy. Earlier this month I visited a cottage with my family on the beautiful Carson Lake in Ontario's cottage country.
While it rained a bit on a couple of the days, that just gave me extra knitting time. Oh yes, and time to stuff my face silly with all the bad foods. Also: I put a concerted effort toward learning how to make the perfect mojito. I'm thinking the secret is some powerful ginger beer. More experimentation may be required, though!
Reflections galore on Carson Lake.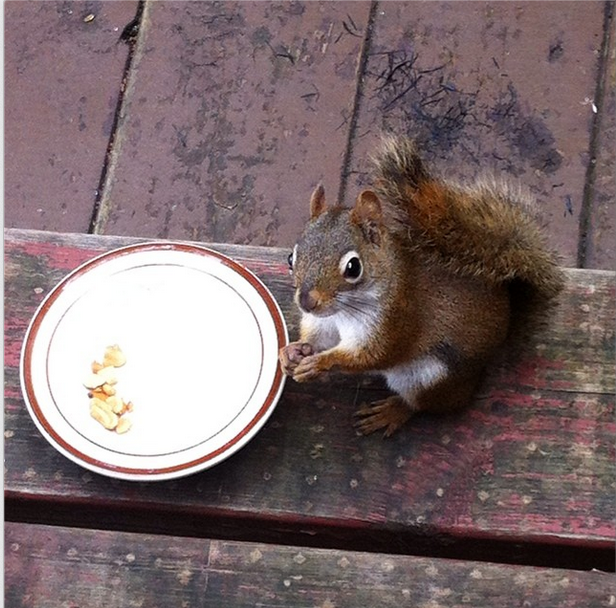 Greedy red squirrel comes for a cashew visit.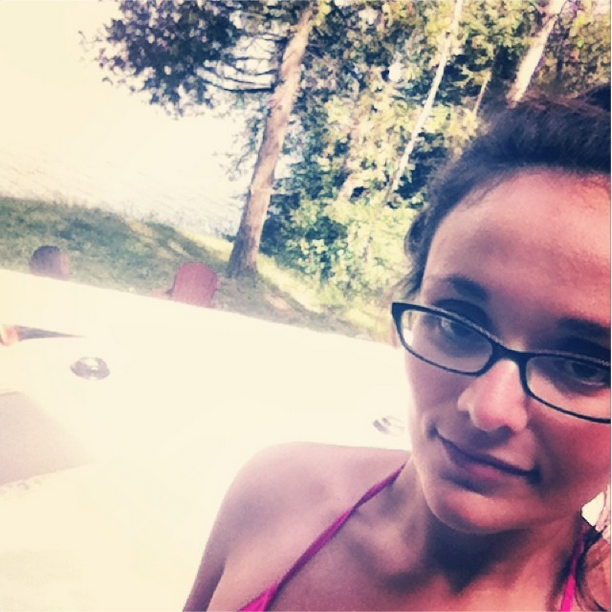 Lakefront hot tub? Oh yeah.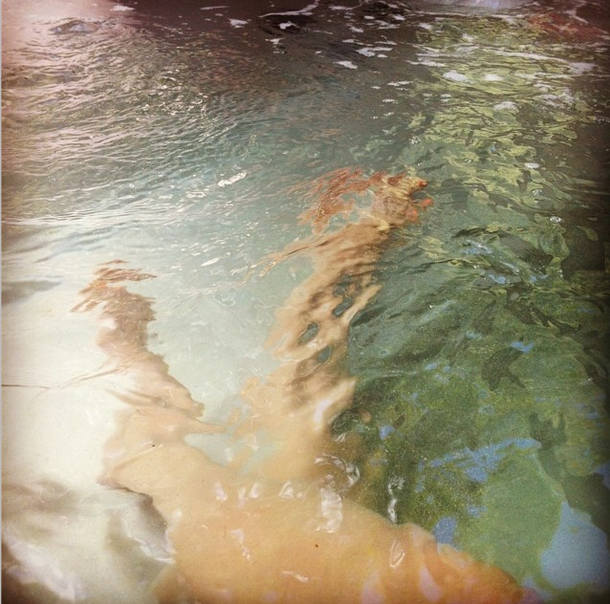 Hot tub sitting. Yessss.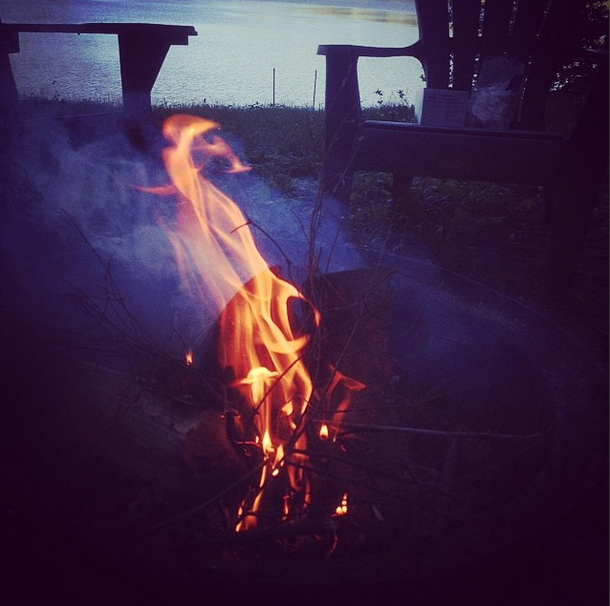 Campfire!
Sitting on the dock.
Have you been on a vacation yet this summer? Let me know how it went!