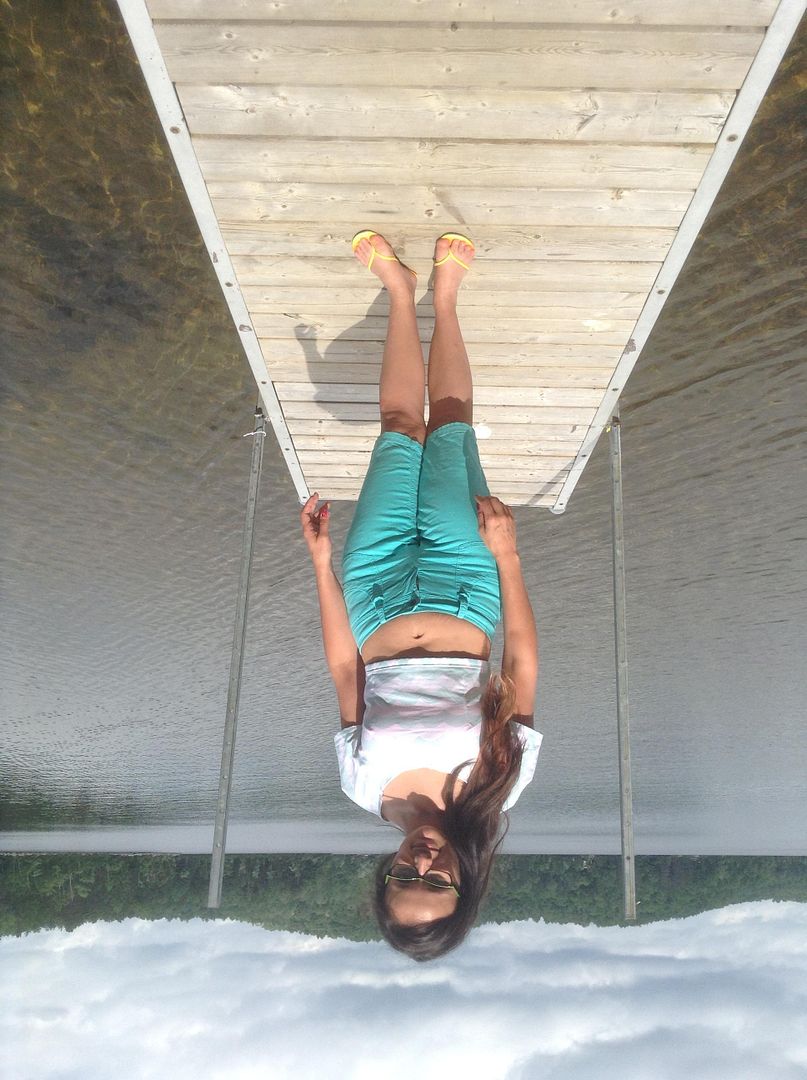 I talked briefly on
the podcast
about doing some wearable muslins to test out patterns as well as teach myself a bit about alterations. Well, here are a couple of the results.
They're based on the same, quite simple, retro pattern.
This particular gem (which you can see part of in the mosaic below, second row from the top, and the furthest right) is actually meant for knit fabric, but served perfectly well for these quilting cotton remnants.
Things I learned:
You need to look more deeply into proper fitting for raglan sleeves! I've never tried this type of construction in a sewn garments before, but I likes it!
Remember: If you have a zipper that doesn't split apart, it can't be positioned with the base at the smallest part of your body!
This is a great pattern for possible future tops OR dresses.
I need to invest in a stash of bias binding tape. I'm too lazy to make it properly, and so the edges with my "binding" don't sit quite right. There's a reason you need to cut it on the bias!
My love for my homemade duct-tape dress form has been reinforced. I can't recommend getting/making ones of these for yourself enough. SO useful!
You may recognize the fabric in the top photo. It's from
this dress last year
. And the too-cutesy one below? That's some fabric from a few years back, when I went to Europe. I don't know what compelled me to buy bright yellow fabric with white polka dots and red mushrooms, but there you have it.