Just wanted to quickly pop on to the blog here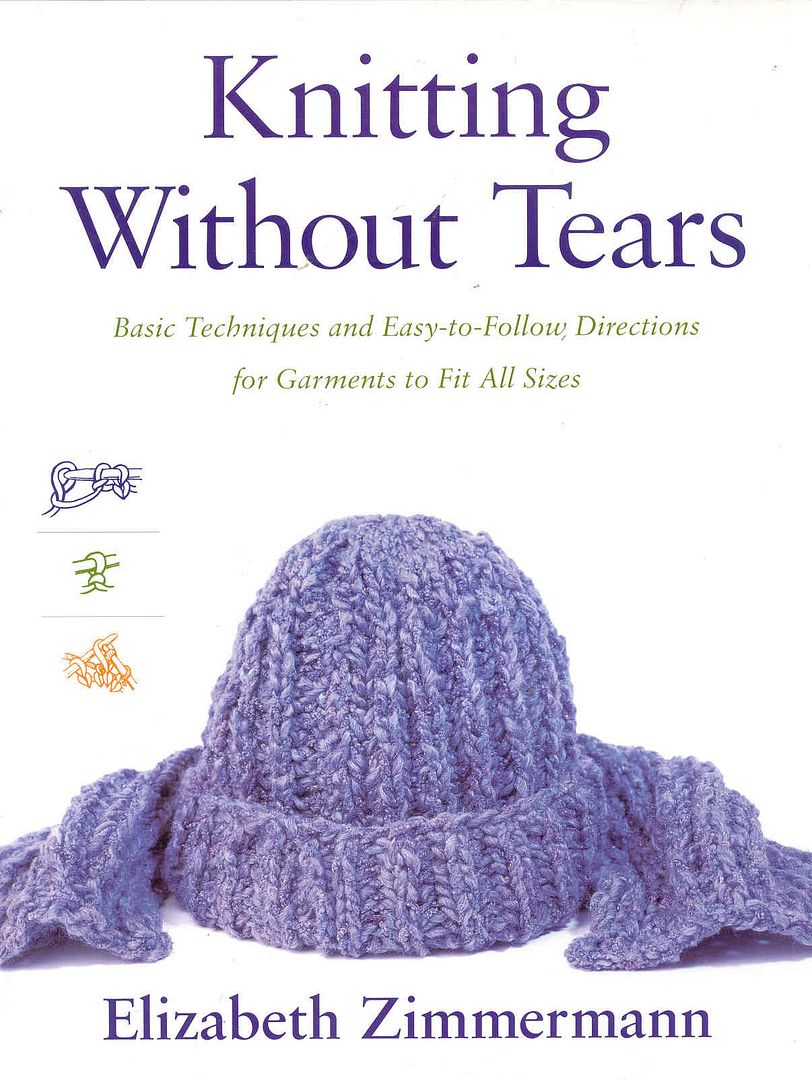 and ask how your book search is going!
Are you participating in the
Read Along
? Have you located a copy?
If you already have it in your hands, and want to get a-chatting, just click on over to the thread in the
Canary Knits Ravelry group
to share.