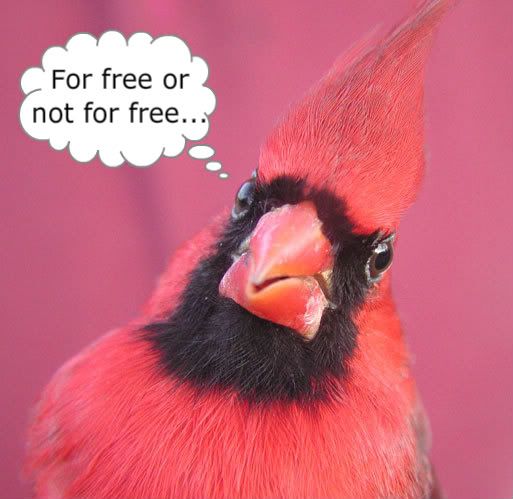 An Open Letter to my Dear Readers:
Hi all!
Please be assured that the recent appearance of a "for pay" pattern does not, in any way, mean that I won't be publishing free ones any longer.
I have benefited a great deal from all the wonderful free knitting resources online, and am honoured and very proud to be able to bring a bit of my own brain-creations to everyone on the interwebs and share them for free.
A lot of time and effort goes into creating knitting patterns. My decision to charge for Dolce and not for others is based on these factors.
If you have any questions, comments or concerns, please contact me.