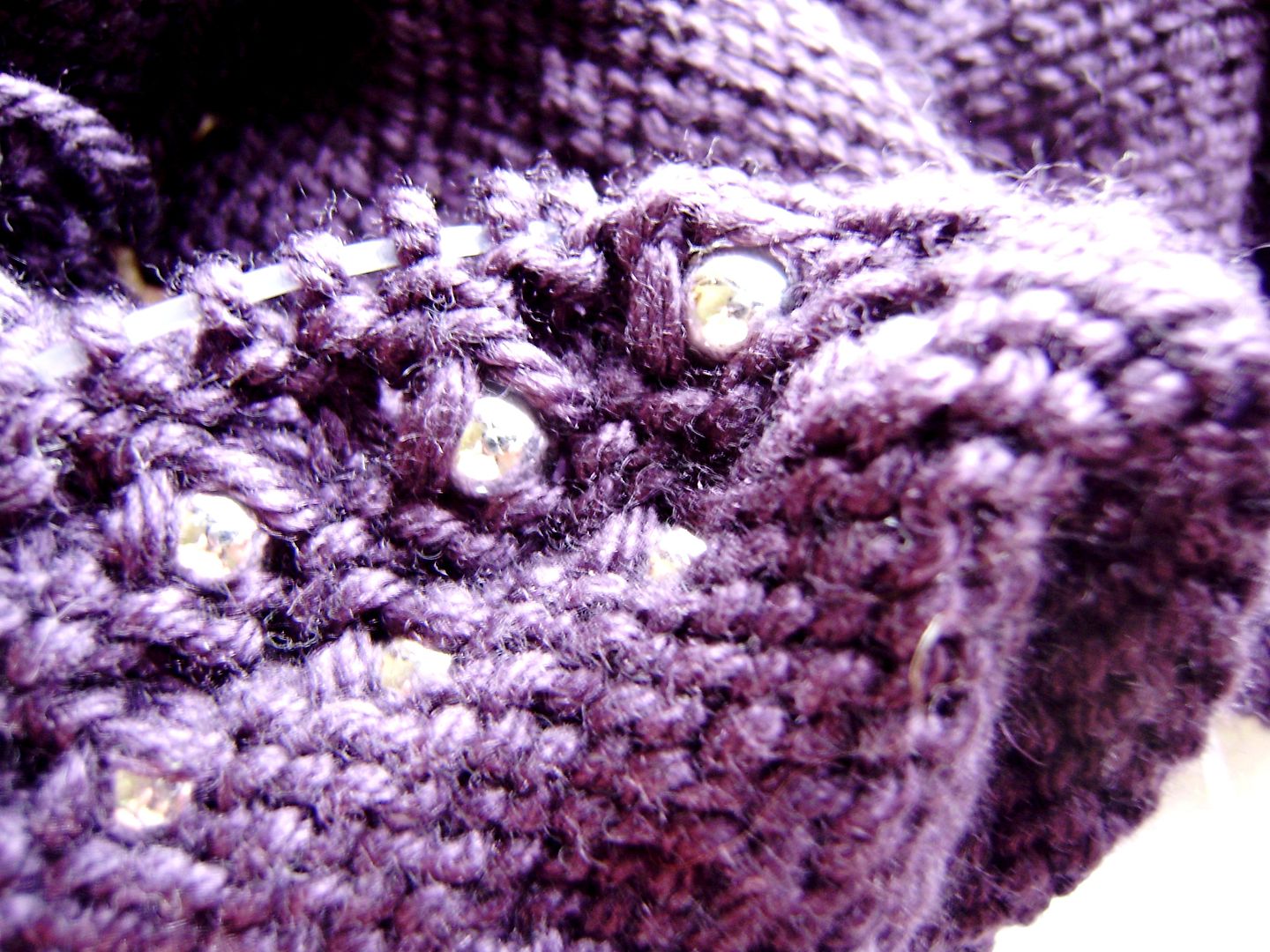 Holla Knits
is an exciting, fun new emag which focuses on bold, challenging, fashion-forward designs.
This stuff is so right up my alley. (Srlsy, any mag that publishes a
romper
pattern makes my heart go a-flutter).
So I was increda-excited when my submission was accepted for their Accessories 2012 collection.
There's a post about my experience knitting up the sample (preview seen in the pic here) published on the
Holla Knits blog
today.
This collection will be published in October: I can't wait for ya'll to see it! October feels sooo faaar awaaay!