I thought I might revisit the "A Day in the Life of Me"-type post that I wrote
six months ago
.
And as fascinating as that was, just wait til you see it covered in snow!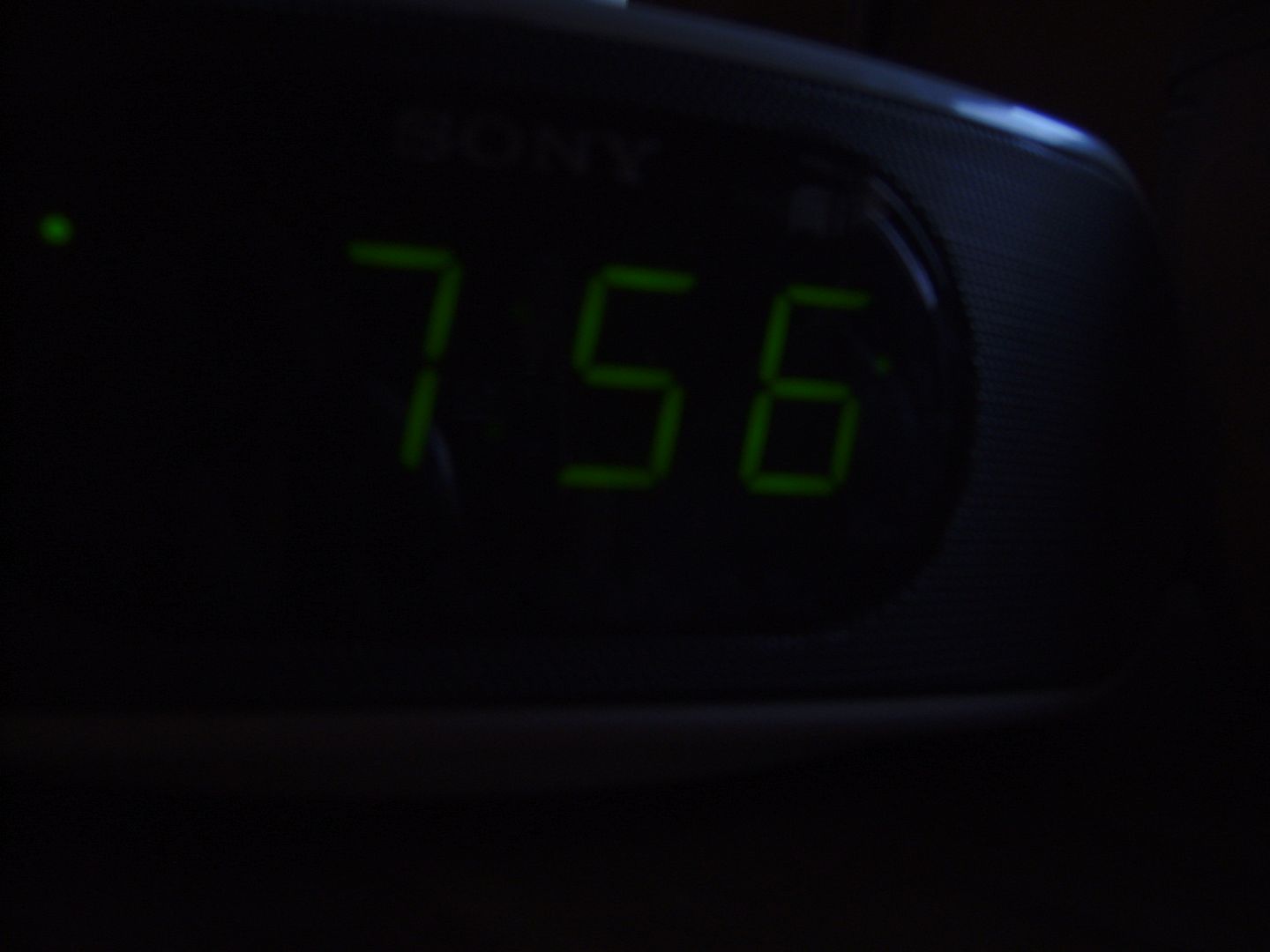 7:56 am
: What better time to wake up and...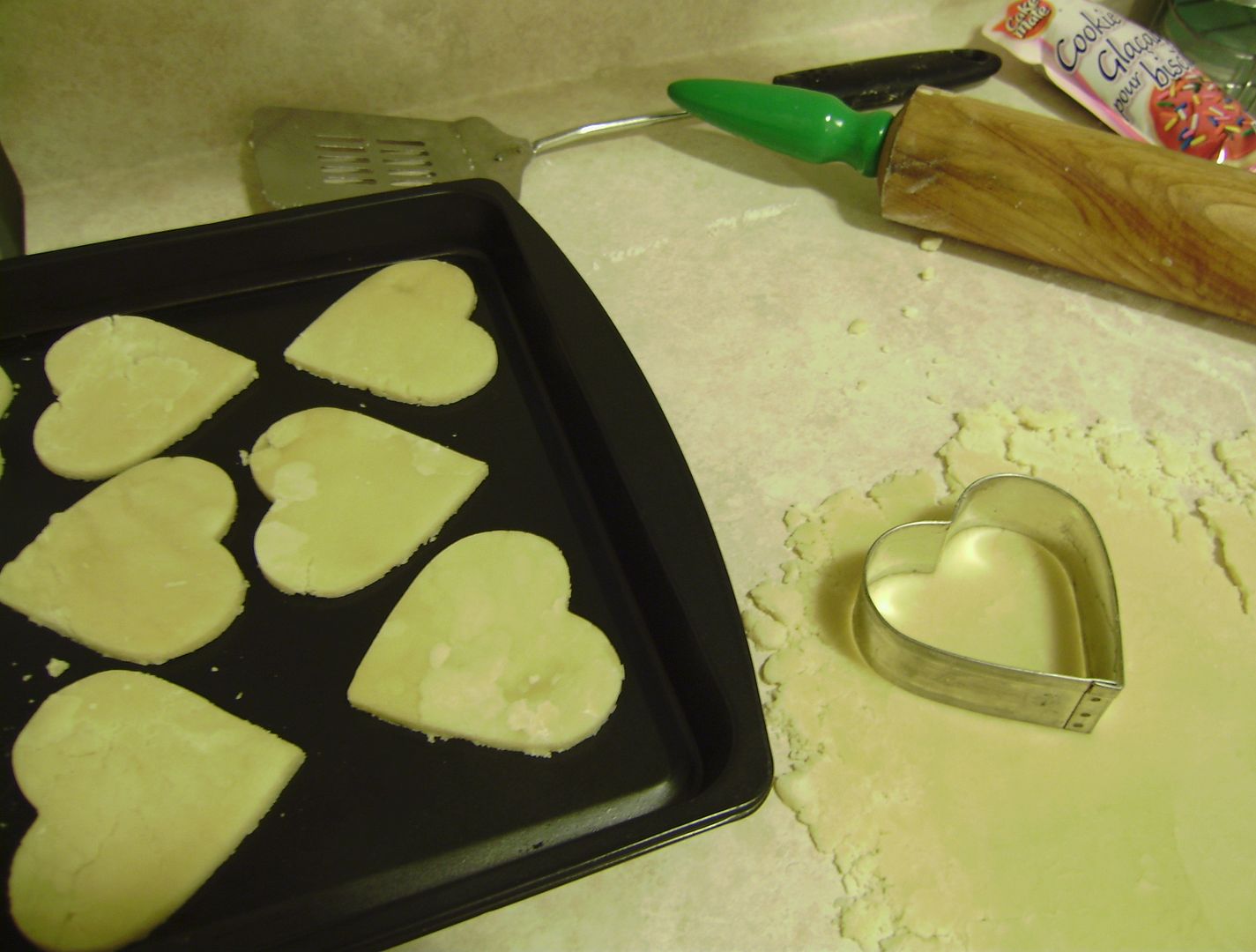 bake cookies. It never hurts to have freshly baked sweets for work!
(ok, ok, I admit it: I actually made the dough last night and stored it in the fridge til this morning. I'm not quite that much of a süberwoman.)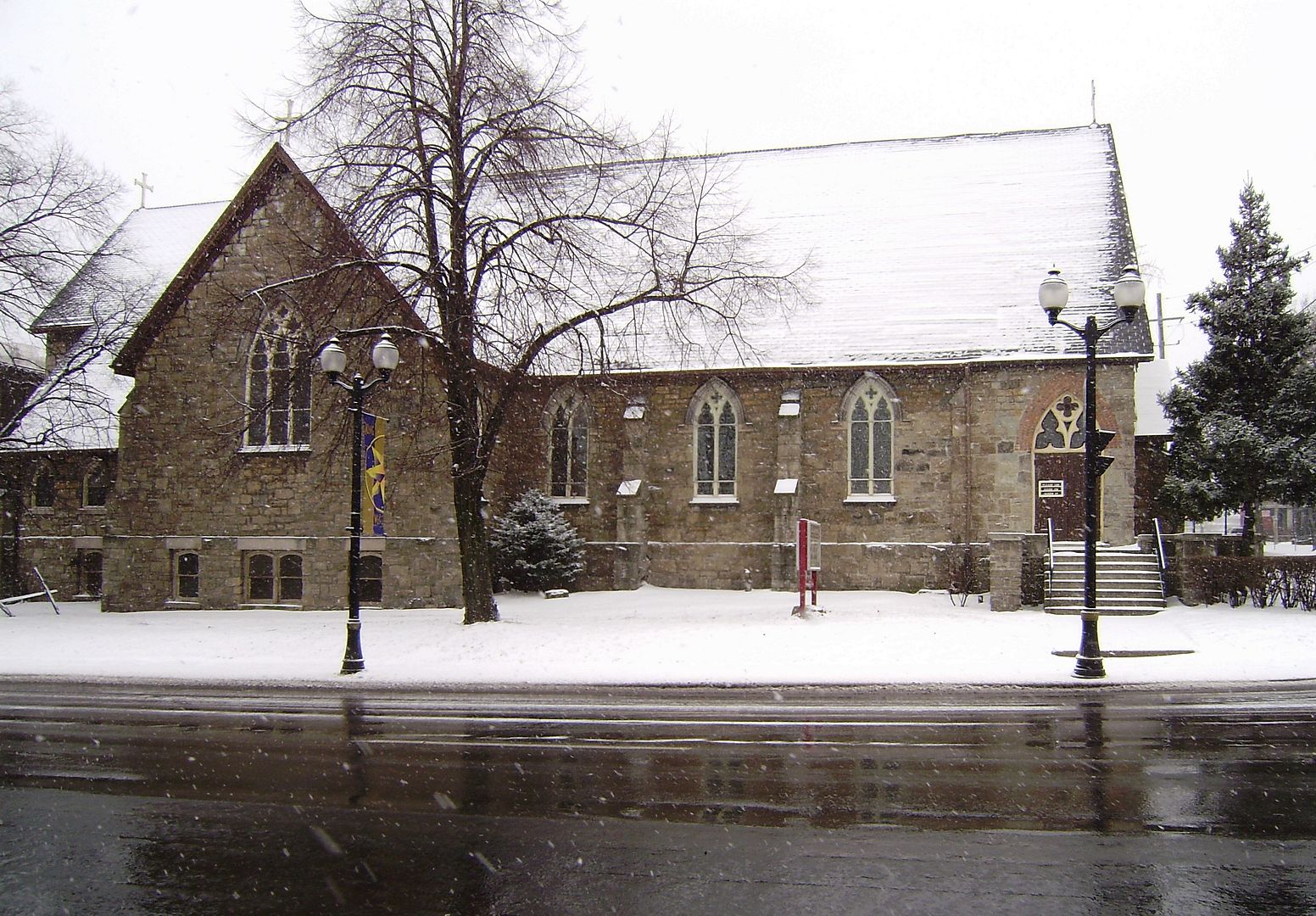 10:00 am
: Bus waiting, and this time that pretty Anglican church is snow-frosted.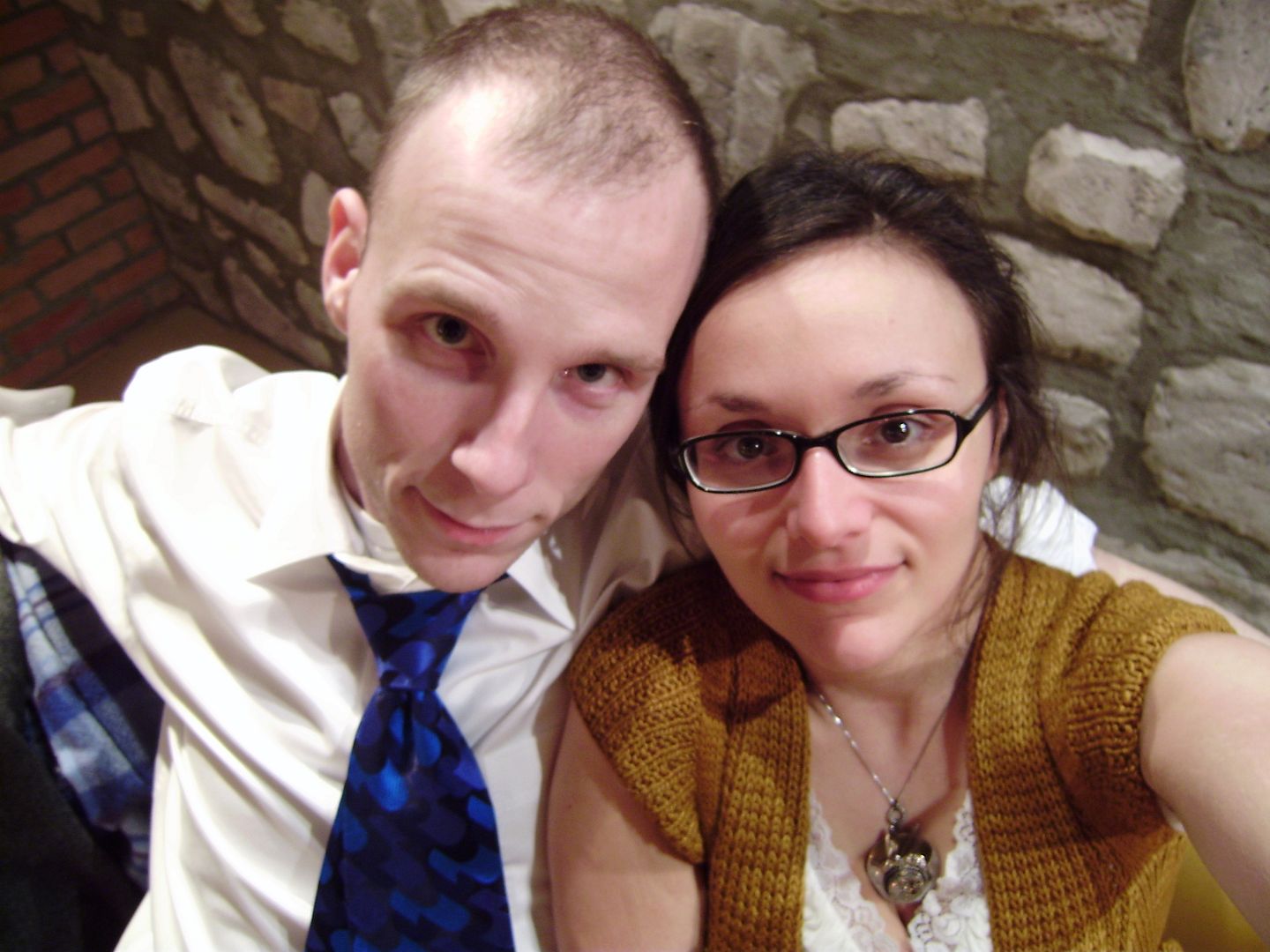 5:30 pm
:
Me with the man. Yes! Introducing the man.
We had a yummy dinner, and headed off for a very cool show...






6:30 pm
: Got my entertainment for the evening and saw cool show at the Planetarium with aforementioned man.
11:30 pm
: Way past my bedtime, I'm having some lovely Lady Grey Tea and putting the finishing touches on my latest design.