I really dig the beads on Knight Service.
And, inspired by the idea of styling (as outlined in
yesterday's post
), I thought I'd show a few options for the original Knight Service.
If you dig any of these ideas, just remember:
Knight Service
is on sale for only $2 this week! Pick it up soon, only two days left!
Knight Service: office style!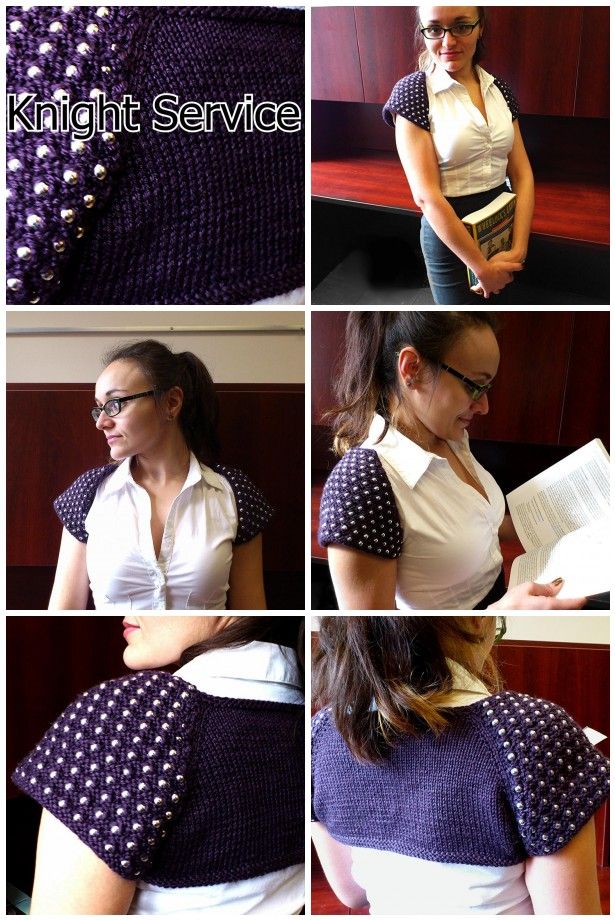 And here casual (though admittedly, since I work in the arts, I'm allowed to get away with this as "office wear").