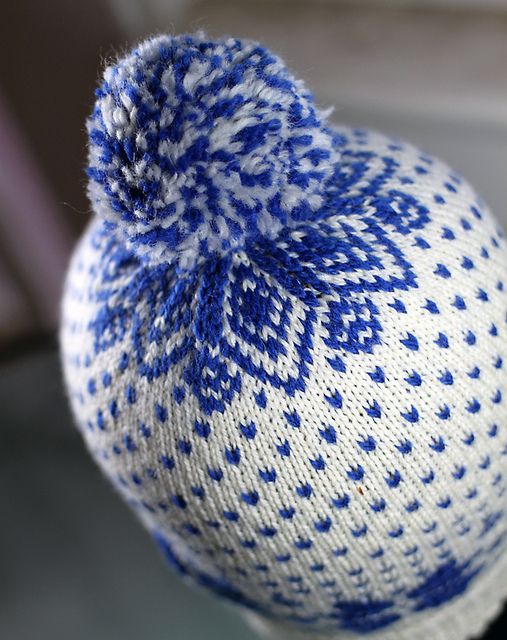 Designer: Sara Peterson
Website:
knottygnome crafts
Rav ID:
knottygnome
Some Great Designs:
knottygnome's Rav Designer Page
Original Indie Designer Post:
January 9, 2009
Four years later, and knottygnome has so very many new projects to share!
She's had a funky cool pattern, the
Jellyfish Scarf
, published in Interweave Knits Accessories, the lovely
Furlough Socks
in Knitcircus magazine, and a multitude of
wonderful
self-published
pretties
.
Of which, I'd like to point out my favourite:
Tinderer
.
You must go check out the other images of this hat on the pattern page. It's so lovely in its duo-chrome simplicity. The pom pom makes my day, and the tradition star motif makes this a modern, wearable classic.
And, before you go: take a look at
Prep School Cat
. The grey kitty is certainly sporting the vest with class! The other cat... I think he's rather unamused.
PS: sign up for her newsletter
here
.