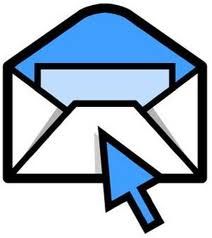 Just a quick announcement today.
I've started a mailing list.
Joining this will give you:
-breaking news: you get the inside scoop on Canary Knits designs before anyone else
-new patterns: get the first sneak peek at new designs
-special offers: coupons and giveaways available only for list members
If you'd like to join, just email me at canaryknitsdesigns at gmail.
Please note: I will NOT be sharing your email addresses with anyone at all in any way.
Thanks everyone!