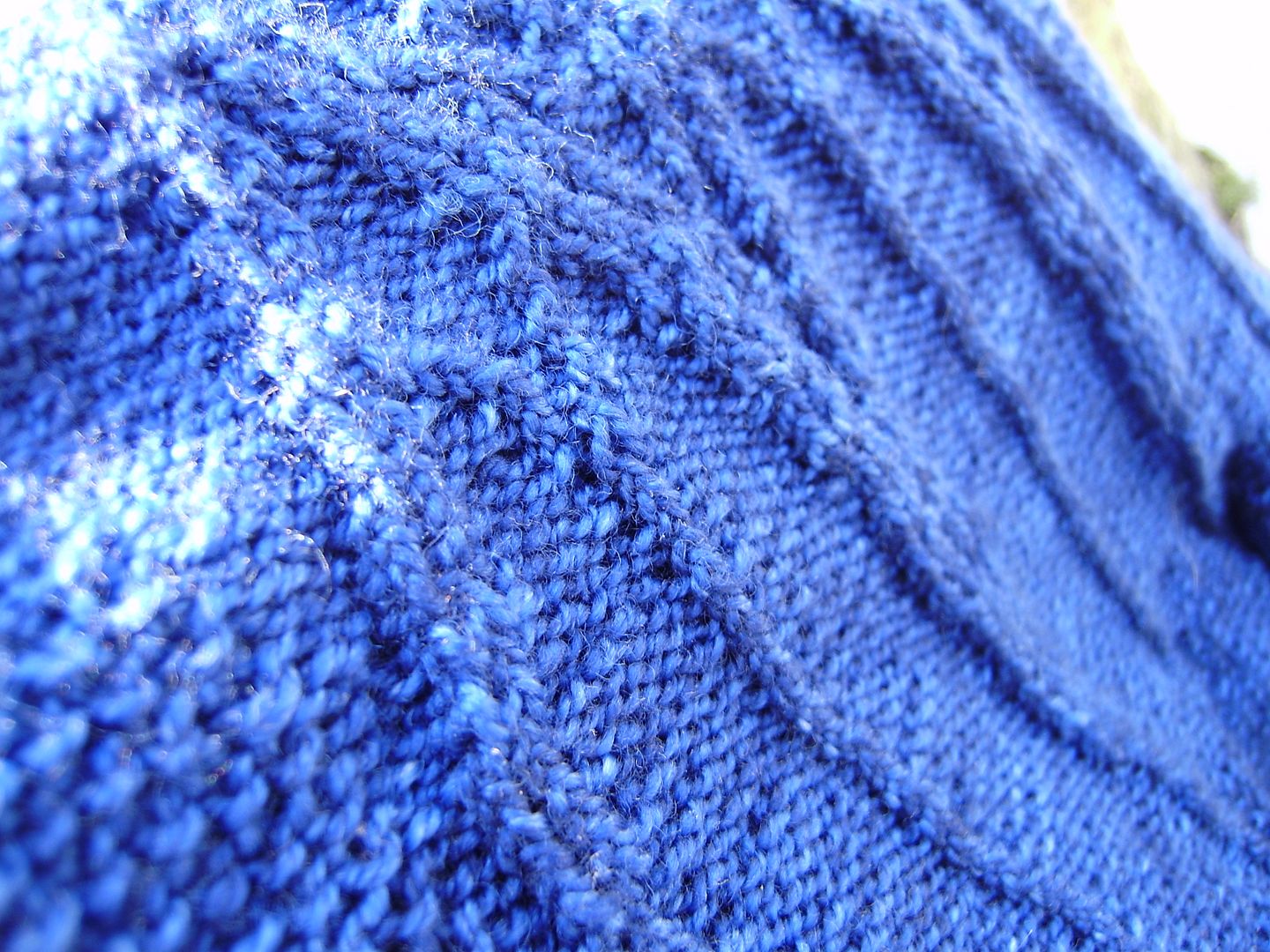 I like me my etymological infos, and
picnic
has a cute one.
That's what me and my ma did last Friday. It was a dual purpose outing.
We had the loveliness of a good wee meal outdoors, as well as a bit of a photo session for my brand new knit, inspired way back
over here
.
Here you see a sneak peek. I'm diligently working away on it, and hope to have it up before the end of the month.
ps: remember when I said I had had the greatest wee scones ever? It was back here, in
this post
.
Well, here's the recipe!
Heritage Scone Recipe
4 cups flour
6 tsp. baking powder
1 large pinch of salt
4 tbsp. sugar
Mix together in bowl and cut in:
2/3 cup butter
Combine:
2 cups milk with a pinch of baking soda
Pour milk mixture into the flour mixture and stir to mix well. Drop by tablespoon on to a cookie sheet lined with parchment paper.
Bake at 350° for 15 minutes.
Cool scones on wire rack.