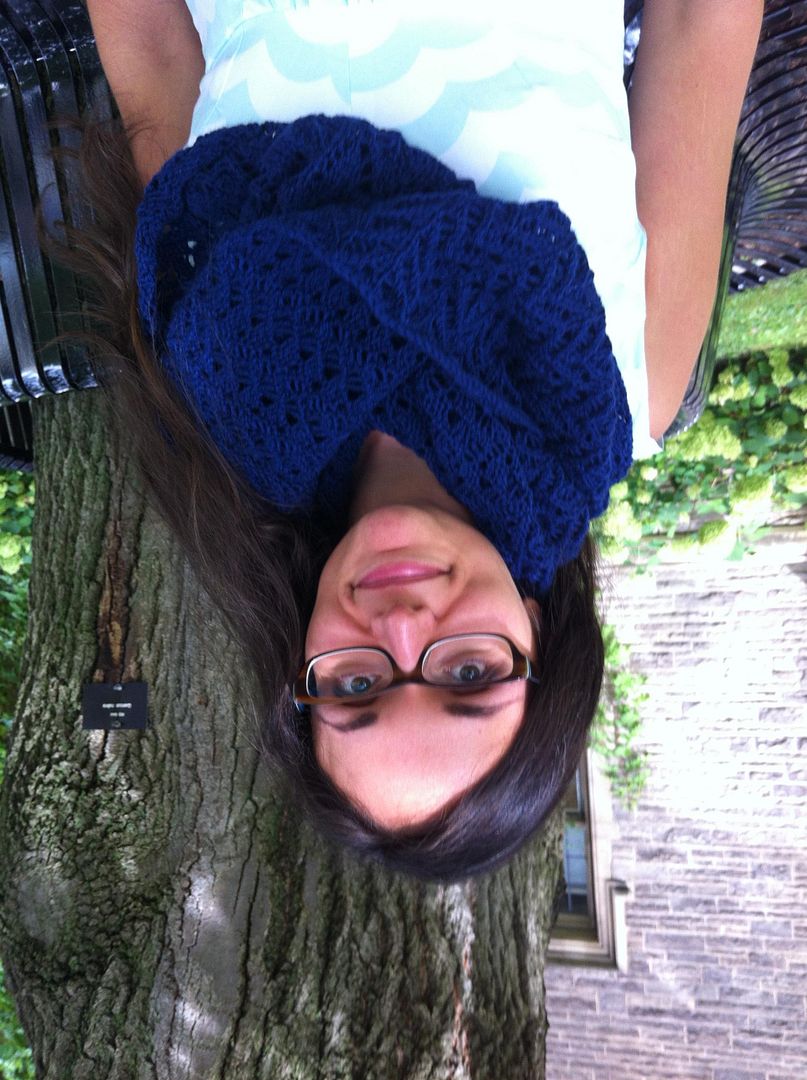 On Friday I got a great surprise.
The Knitscene Summer Issue preview went live, and it's featuring my latest design,
Indio Cowl
.
I love the way they've styled this issue; summer can be a difficult time to knit for, but all these designs are stellar examples of how you can't let the summer heat keep your knitting down!
The Indio Cowl is a simple, soothing knit that belies its amazing flexibility. Wear it around your neck close or long, around your shoulders or up over your head; wear it like a scarf, or even
belt it
(I love that picture). Have fun with this cowl and let it carry you through the different seasons of the year :)