I've been flooding the blog as of late with book reviews (very fun to write!) and the weekly Indie Designer profiles, but not so much about what I'm actually working on.
This is the first in an ongoing series where I'll be documenting details about an upcoming independently published ebook.
In this post, I thought I'd give you a bit of a hint to the collection's focus and inspiration.
This backdrop has been used for some of my patterns' photoshoots before, in particular the
September's YearLong YarnSong
. This idyll is, I'd like to think, more than just a foolish and flimsy romanticization of childhood memories. The expanse of open space metaphorically feels like so much room to breathe, and exist in a place where your relationship with the real is less cluttered with the visual trappings of what people want and what people think.
To be brought into a more direct connection to life outside of humanity, and force outward any excessive introspection
1
is part of what makes experiencing time in a remote place so enticing. Seeing the relationship with why and how we live, which is always and inevitably tied to the geological, and the biological realities of this world; being prepared to experience a quiet walk in the woods, or a cacophonous stumbling upon the flock's whereabouts, that impromptu picnic and starlit bonfire, and even the precise moment when the summer ends and the crispness begins.
I don't want the animals to be strangers, and their existence to be an intrusion. I want to be warm and free and viscerally joyful.
And of course, I want to be wrapped in hand knits that complement, or even enable, this experience.
In the abstract, these are the the ideas surrounding my upcoming collection.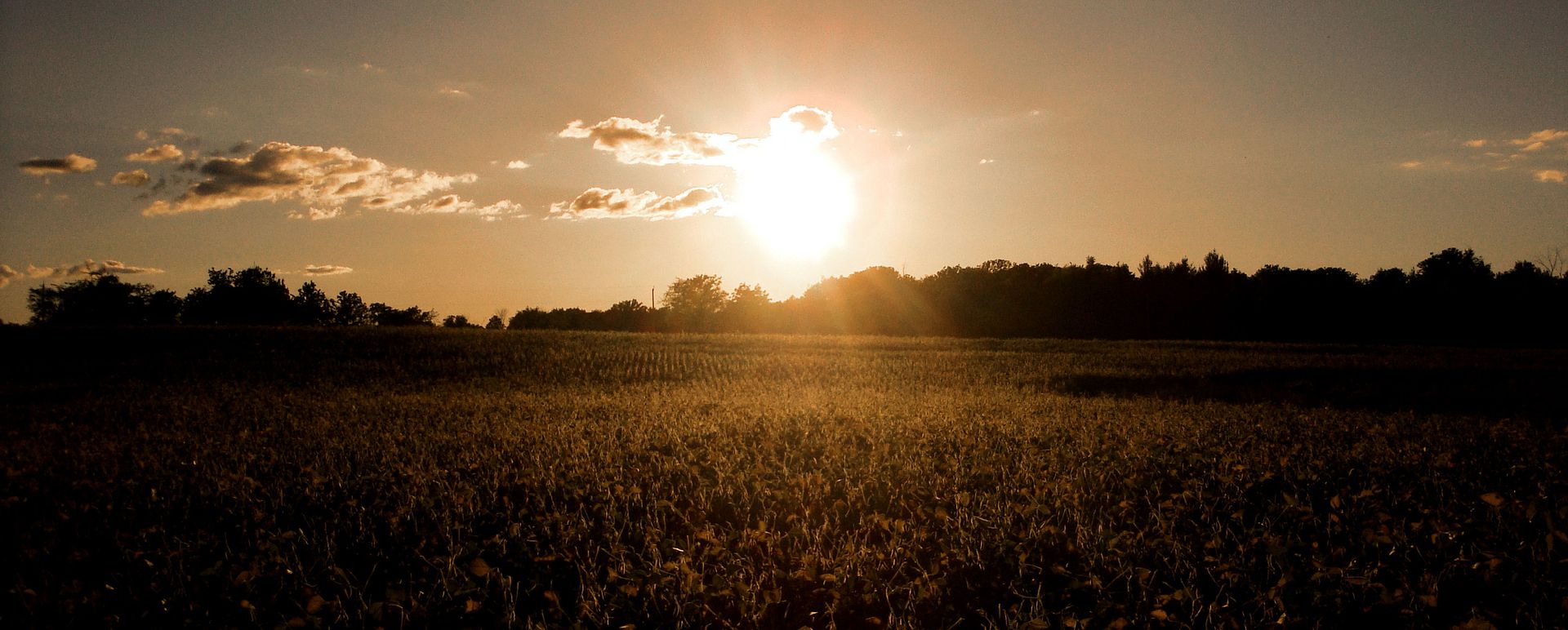 ____________
1
Posited by some modern scholars as the source of our contemporary malaise and continually oppressive desire for more.