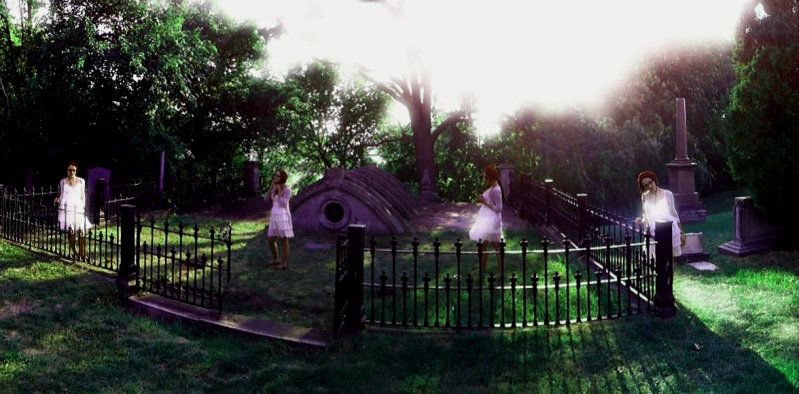 Visit
Knitted Bliss
today for a review of Ghosts and your chance to win a copy!
If you haven't read this blog before, I think you'll become a fast fan.
Julie fills her posts with beautiful photography, interesting content, wonderful designs, and every Monday features knitters who mod designs into new pieces.
Comment on her blog to have a chance to win a copy of Ghosts!