And, as the last stop on my wee jaunt to Europe, we visited the lovely city of Munich.
I want to send a shout out to the very friendly knitters who knit at the
Treeman Cafe
in Munich. They invited me (specifically
manduh
, a fantastic designer!) to their knit night. It was a fantastic way to relax after a long day of sight-seeing. Thanks everyone!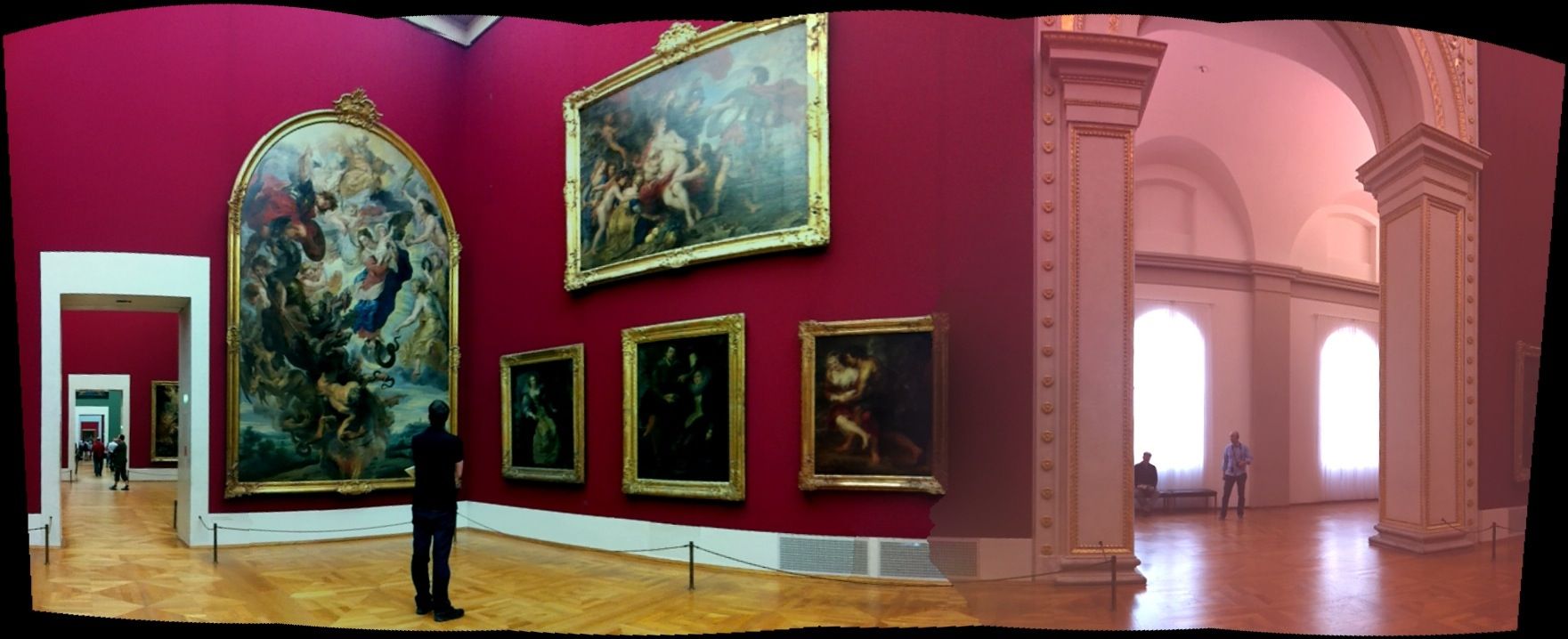 Alte Pinakothek
. So amazing. Filled with wonderful stuff (don't tell the Louvre, but the Alte Pinakothek is just as great!)
Here I visited my long-lasting crush,
Albrecht Durer
. Oh yeah. All you art history geeks know what I'm talking about. You sat there in that dimmed Introduction to Art History class and saw that slide flash up on the screen (yes, I said slide. I'm that old).
Just around the corner from where we stayed was a fantastic wee area with all sorts of vintage shops.
I visited the adorable
Wolladiho
yarn shop. The owner was so kind and friendly!
Wolladiho
Wolladiho
: This lamp is so lovely!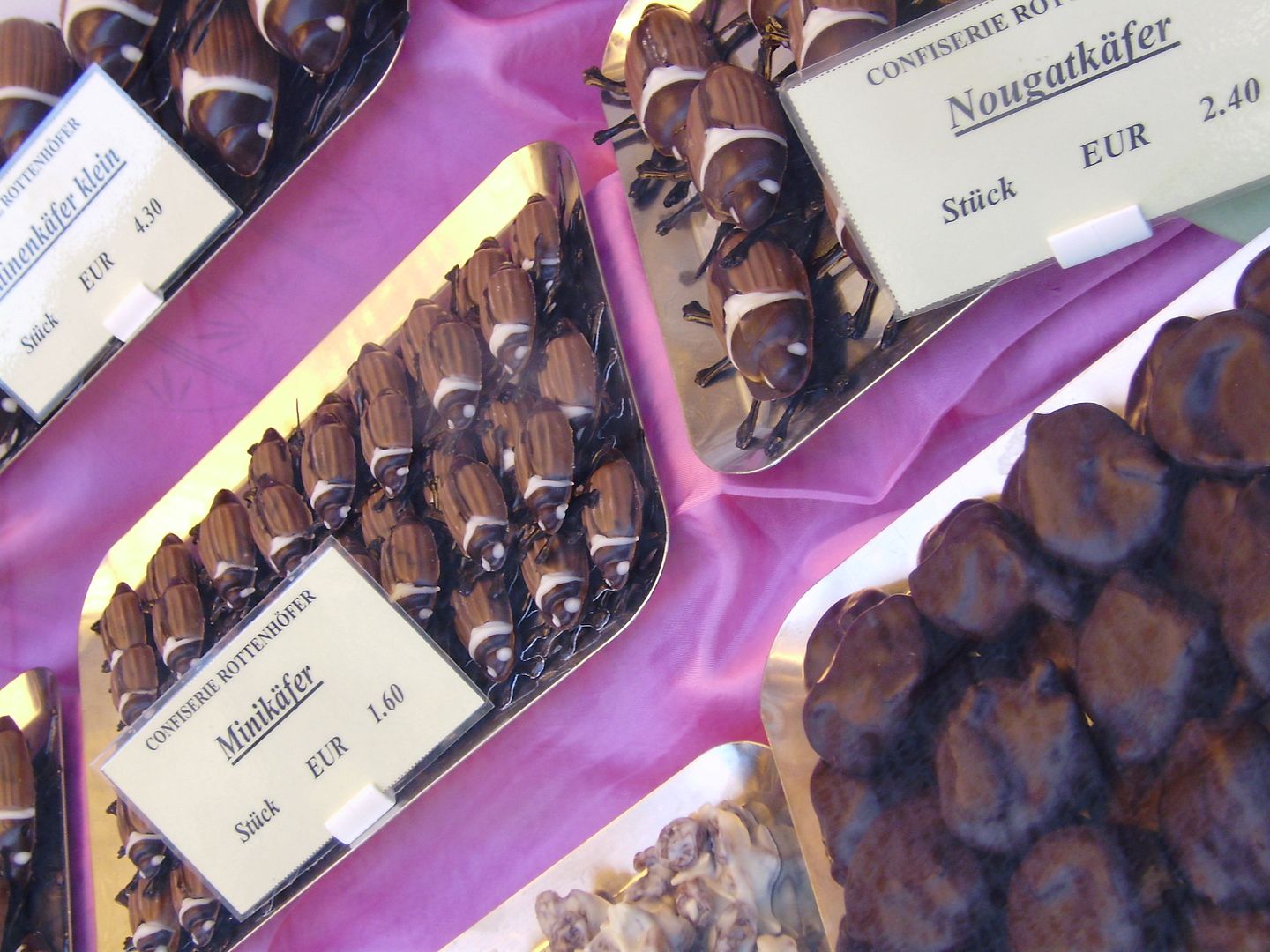 I absolutely did not buy any of these, but thought they were the cutest bugs evar.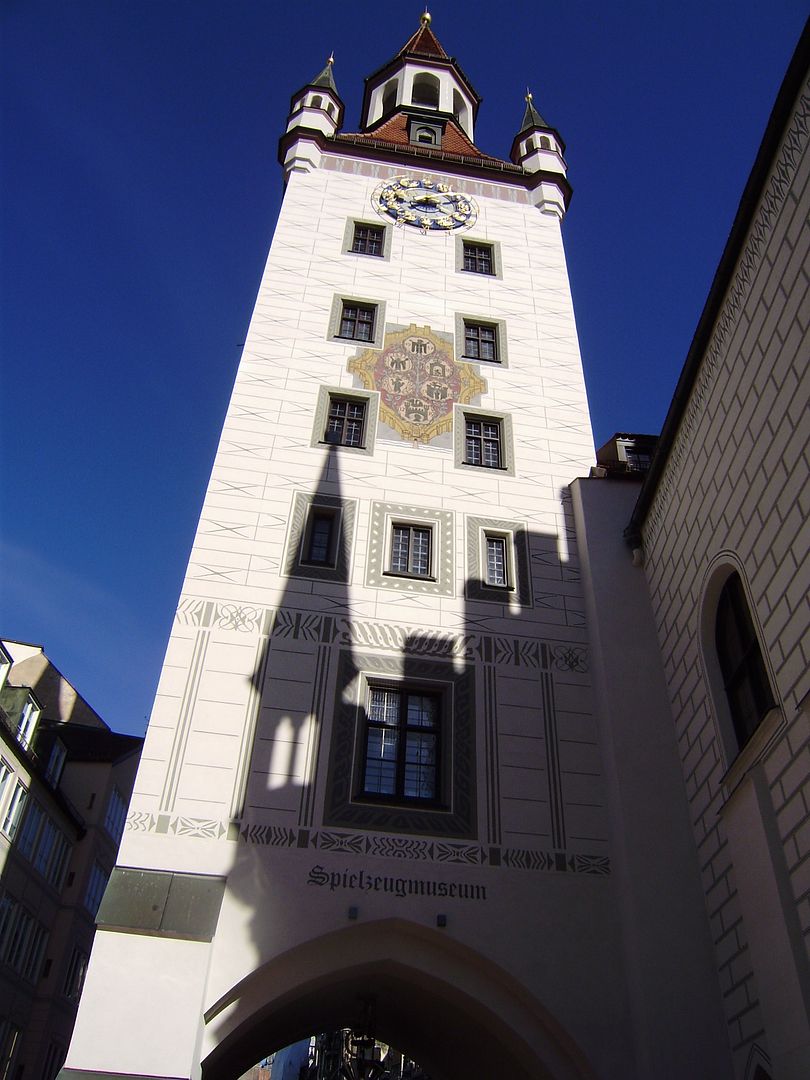 Alte Rathaus
.
Oh my god people, this store is AMAZING.
Holareidulijö
.
I got a dirndl, of course. The staff were so lovely, the shop charming, and believe it or not, in the change room there was a pair of clearly handknit footed tights. Yes. You heard me. Footed tights. Had a ribbon threaded through the waist for a belt.
I didn't have a camera on me at the time, darn it.
I also shopped in the fantastic store
Wisen Tracht und Mehr
. So friendly. Lovely clothes. You'll see below :)
Munich is beautiful! Fountain in front of the
university
.
Yes! Another sewer cover. Let me tell you, those Germans know how to do a rad sewer cover.
I'm a beer drinker. I couldn't say no to a (half litre) of
Hofbräuhaus
brew. It was yum, even though it was something like 2:00 in the afternoon!
Oh yes, and here be my dirndl from
Wisen Tracht und Mehr
.
Delicious lunch at
Hofbräuhaus
.
View from hotel window. Pigeons in very serious discussion.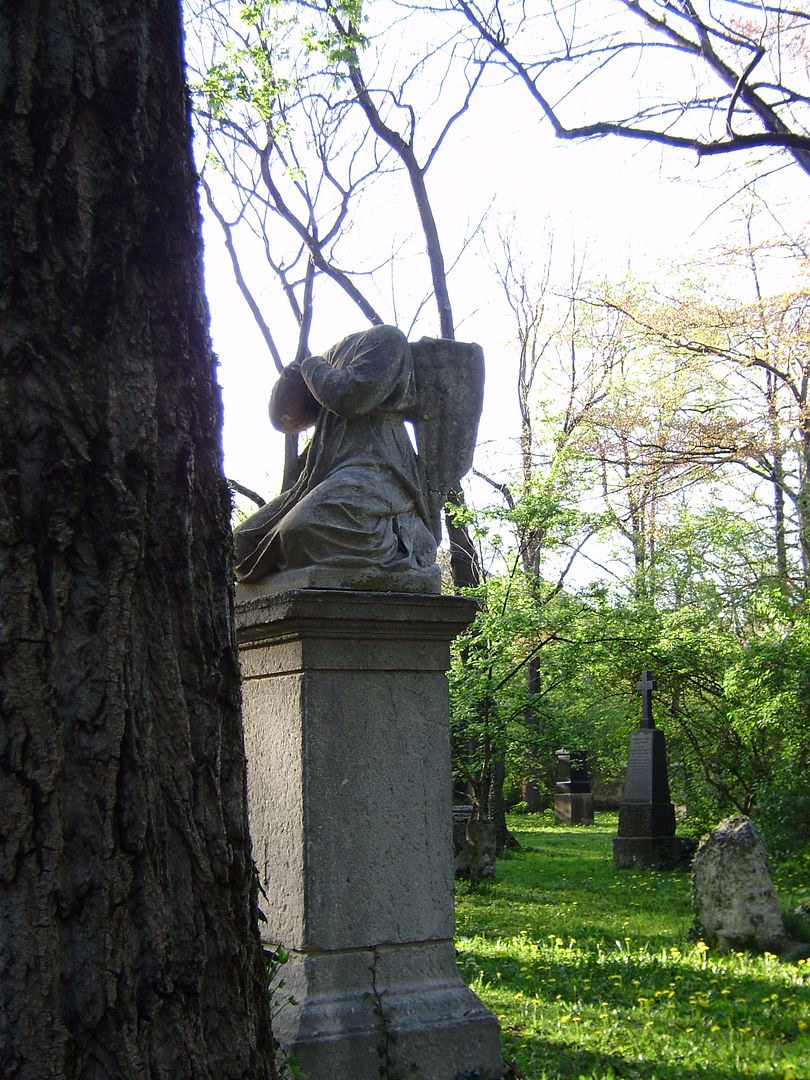 The
Alter Nördlicher Friedhof
. Gorgeous cemetery.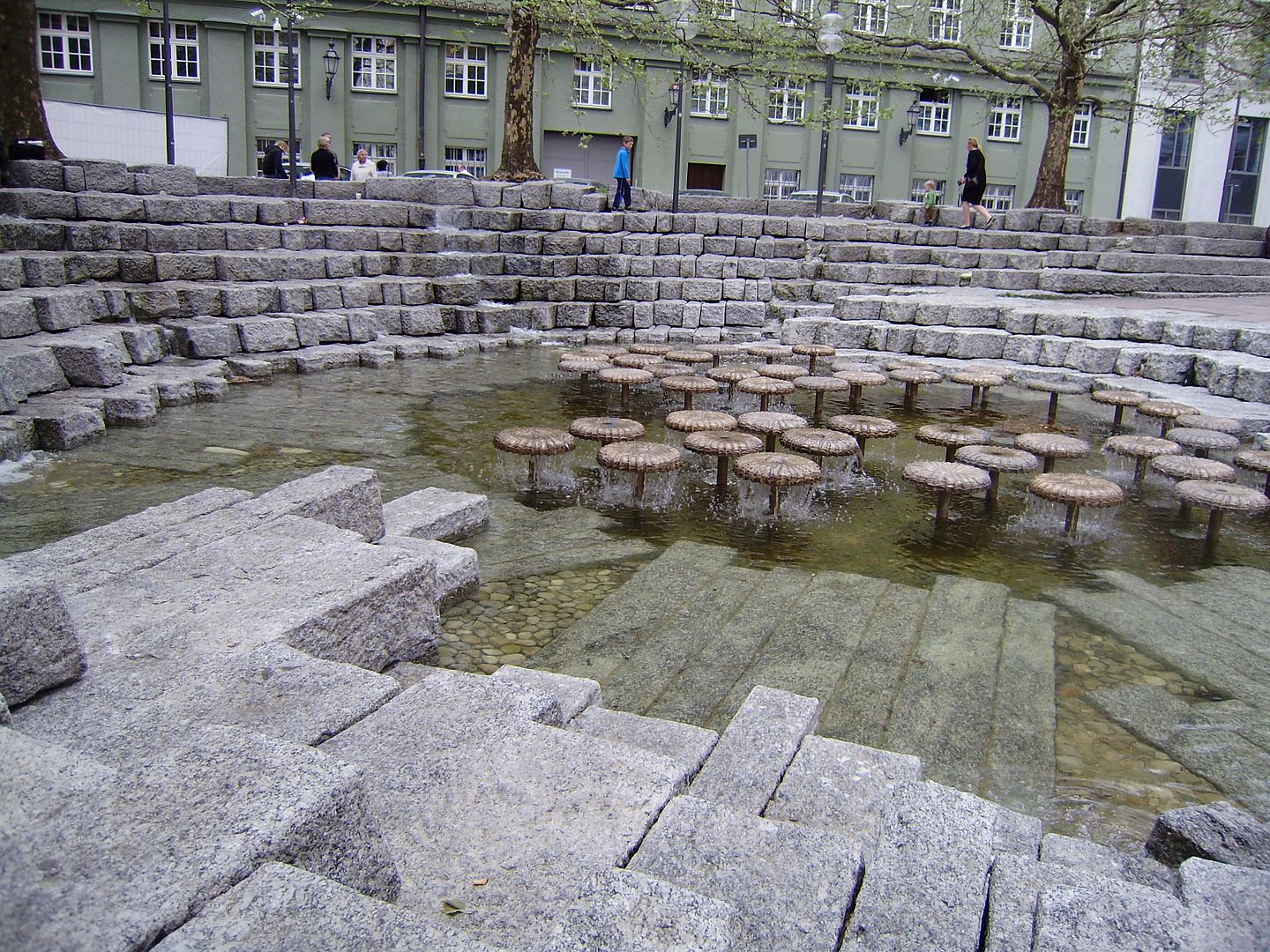 Serene fountainn in front of the
Frauenkirche
.
Thought you needed a close up on that.
And thus ends, to your collective sigh of relief, my inundation of travel photos.
Now, back to knitting!