So, the second stop on my trip to Europe was Berlin.
I'll let the pictures do (most) of the talking.
You'll notice the weather was lovely.
Here is the Berliner Dom on Museum Island.
Brandenburg Gate.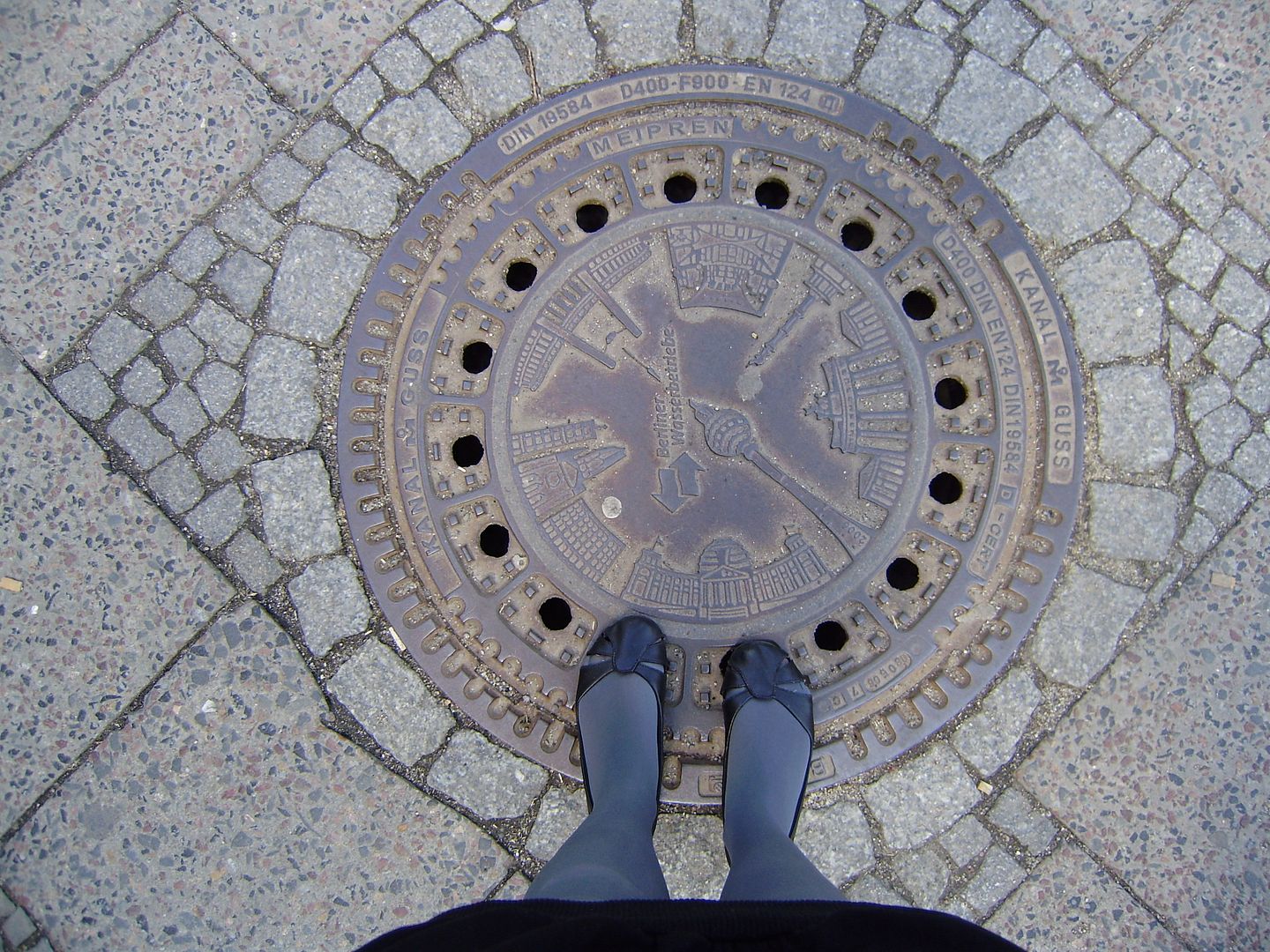 How cool is this sewer cover? I totally dig.
Reichstag. Getting all angled and whatnot.
By the river, real close to the Reichstag.
There's a number of ways the Wall and its former path are physically marked out. This is just one of them.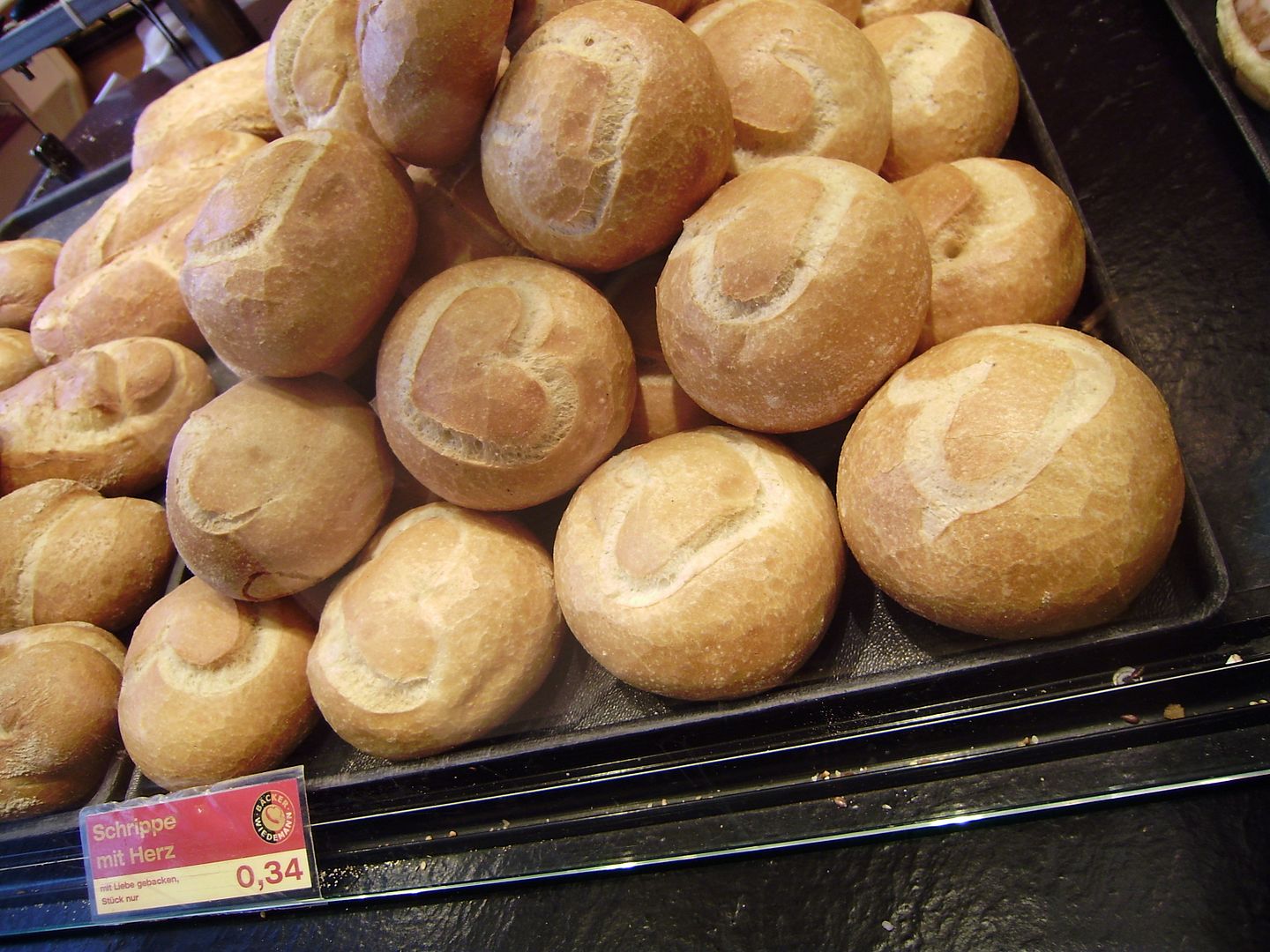 Hey, cute buns!
I was lucky enough to be contacted by a blog reader, Jennifer, who was very kind and acted as my very own tour guide for an evening! Yeah, guess where we met up? How could I say no to yarn tourism! Here we're in front of the lovely shop,
Handmade Berlin
.
How thoughtful! Jennifer gifted me these adorable candies.
Yum!
This is some of what I came away with.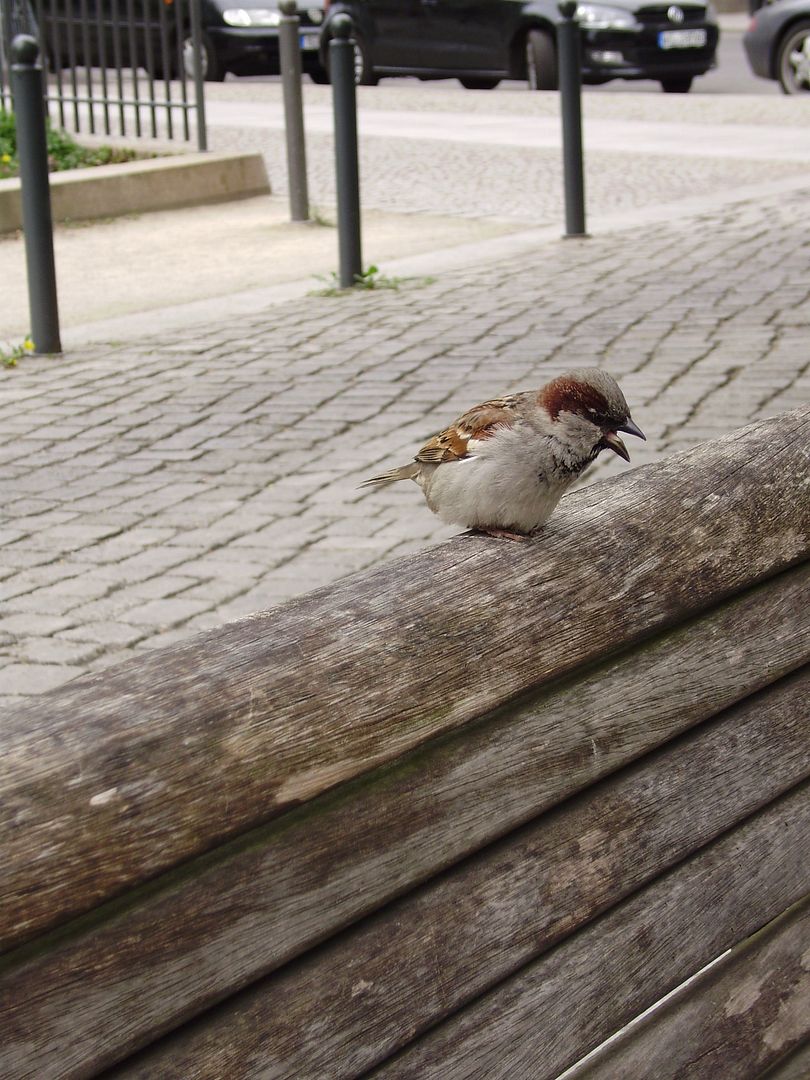 Chillin on a bench outside of Handmade Berlin, and this wee guy joined me!

Panorama nearto the Brandenburg Gate. Such a lovely day.

Panorama in the
Pergamon Museum
. Berlin is for art lovers.
Layers of posters. Reminds me of home!
Berlin was overall very comfortable. Things seemed familiar. I didn't feel like I had to always watch my behaviour, afraid I would do something "wrong" and look a fool.
I recommend Berlin to everyone!
Ok, I promise I'm almost totally done with all these.
Just one more installation... Munich!