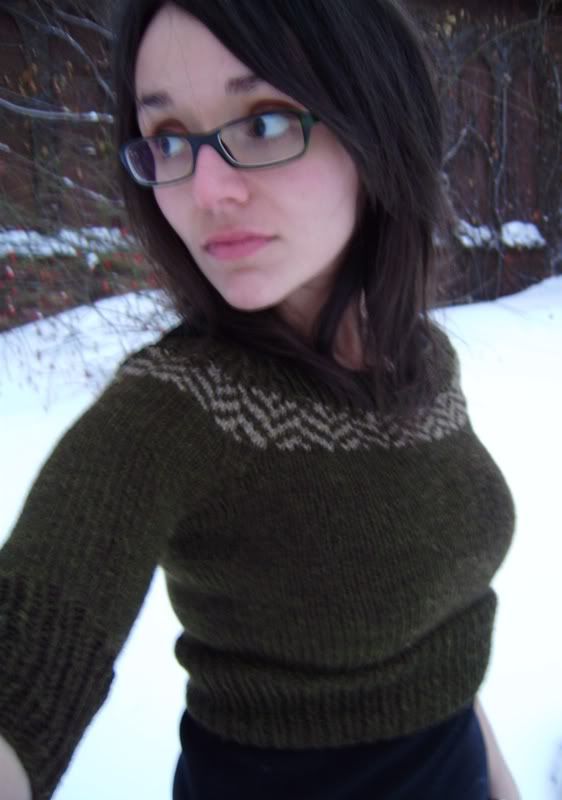 Welcome to the fifth installment of the
Reader Appreciation SummerFunTime Giveaway
!
Congratulations to last week's winner,
andrea
.
Yippee! We continue on to week five.
This week, up for grabs:
I'll send you off a free copy of my Dolce Far Niente pattern.
If you're on Ravelry, I can simply send you the pattern across the virtual Rav space.
If not, I can email you the pdf.
Been busy this week! Next week I'll have a chance to gather a prize package for mailing.
Thanks everyone, and good luck :)